Skanbo has grown exponentially as a company since we first started operations in 2014. Back then, we worked intently on apartment projects where we collaborated with professionals and handled the renovation and construction process from start to finish. They were projects that saw us create a stunning design that inspired the eventual buyers to purchase the apartments even before their first showings.
Since then, we have expanded into a multi-million Euro real estate company and are working to become one of the major players in south Sweden. We help our investors find properties with an assured ROI, as well as assist our buyers and aspiring homeowners in finding their dream home or living space.
Since we handle nearly every aspect of real estate – from the inspiring moment you wish to create your dream home or invest with us in a property, to property development, construction; to the sale of investment property or helping you purchase a dream property – we do it all!
We love property development and creating beautiful living spaces! But moreover, we want to see our investors and homeowners inspired by our unique, aesthetically pleasing homes and living spaces that stand on the foundations of a combination of functional modernity, aesthetics, green living, quality, and history.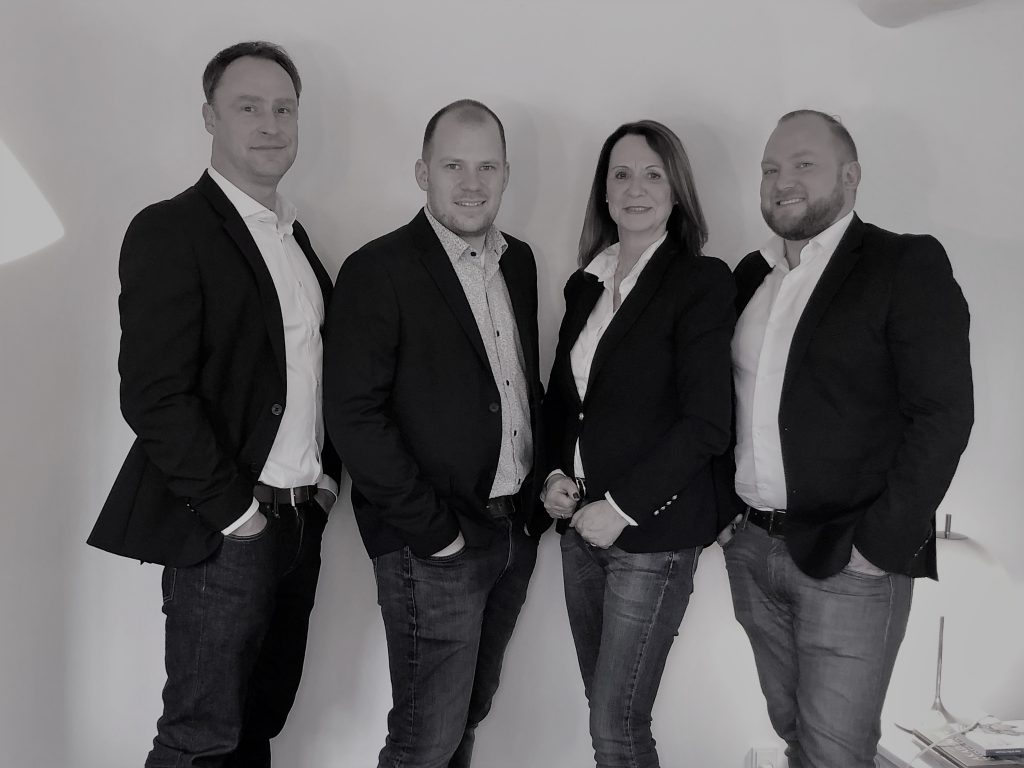 WE CREATE MODERN, FUNCTIONAL, UNIQUE HOMES
Each property has its unique narrative; therefore, in the selection of materials, design style, and color palette, we attach great importance to creating modern, functional and unique homes with respect for historical characteristics and today's demand for high quality and green living.
DEVELOPING THE MOST ATTRACTIVE PROPERTIES IN SKÅNE
We strive to develop some of the most attractive properties in Skåne. Have a look at some of our completed projects here .
A FOCUS ON FUNCTION & AESTHETIC
We also do not believe that function can stand alone. Each home needs to be a pleasant living area where you can return to after a day's hard work and find aesthetically pleasing. Our overall wellbeing, mindset and mental health as human beings are influenced in significant part by what we are surrounded by and what we see daily. We, therefore, believe in complementing the functionality of your home and property with aesthetic expression and idiom.
ATTENTION TO DETAIL – FOCUS ON AESTHETICS, FUNCTION & HISTORY – CAREFUL MARKET ANALYSES & RESEARCH
We are very selective towards the projects we work on; we believe in quality, a combination of aesthetic appeal, function and history, and ROI for investors and buyers alike.
Our approach to every new project starts with a focus on several essential qualifiers to ensure the property will afford a good Return on Investment (ROI) to you and will continue to do so over time.